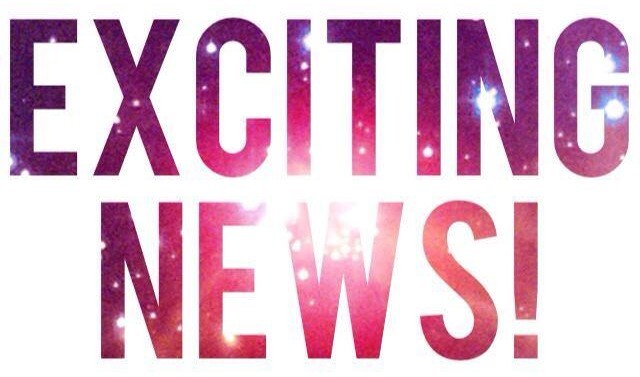 EXCITING NEWS
The time has finally come - its time to throw open the front doors - its time to welcome back our amazing guests and fill the town back up with its rightful buzz and atmosphere ??

We will be open from the 4th July for our existing bookings to find our feet and make sure our "new norm" works for all of us and then from 18th July we have rooms available
:-)

Thank you for your amazing support during what has been an incredibly difficult few months it has helped a heck of a lot.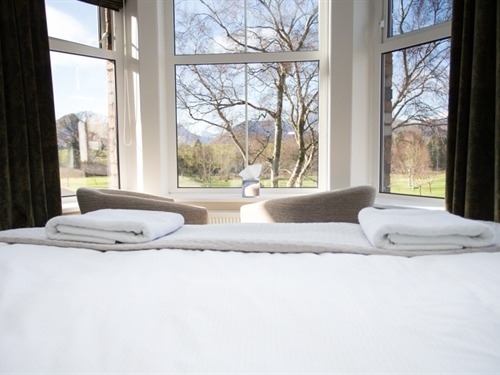 Covid 19
Firstly, thank you for your continued support and loyalty during these unprecedented times. Our highest priority is the health and well-being of our guests and employees. We ask all of our guests potential and future to read our Covid-19 re-opening guidelines by clicking the link below. Some essential changes have been made within the house and we thank you for your understanding.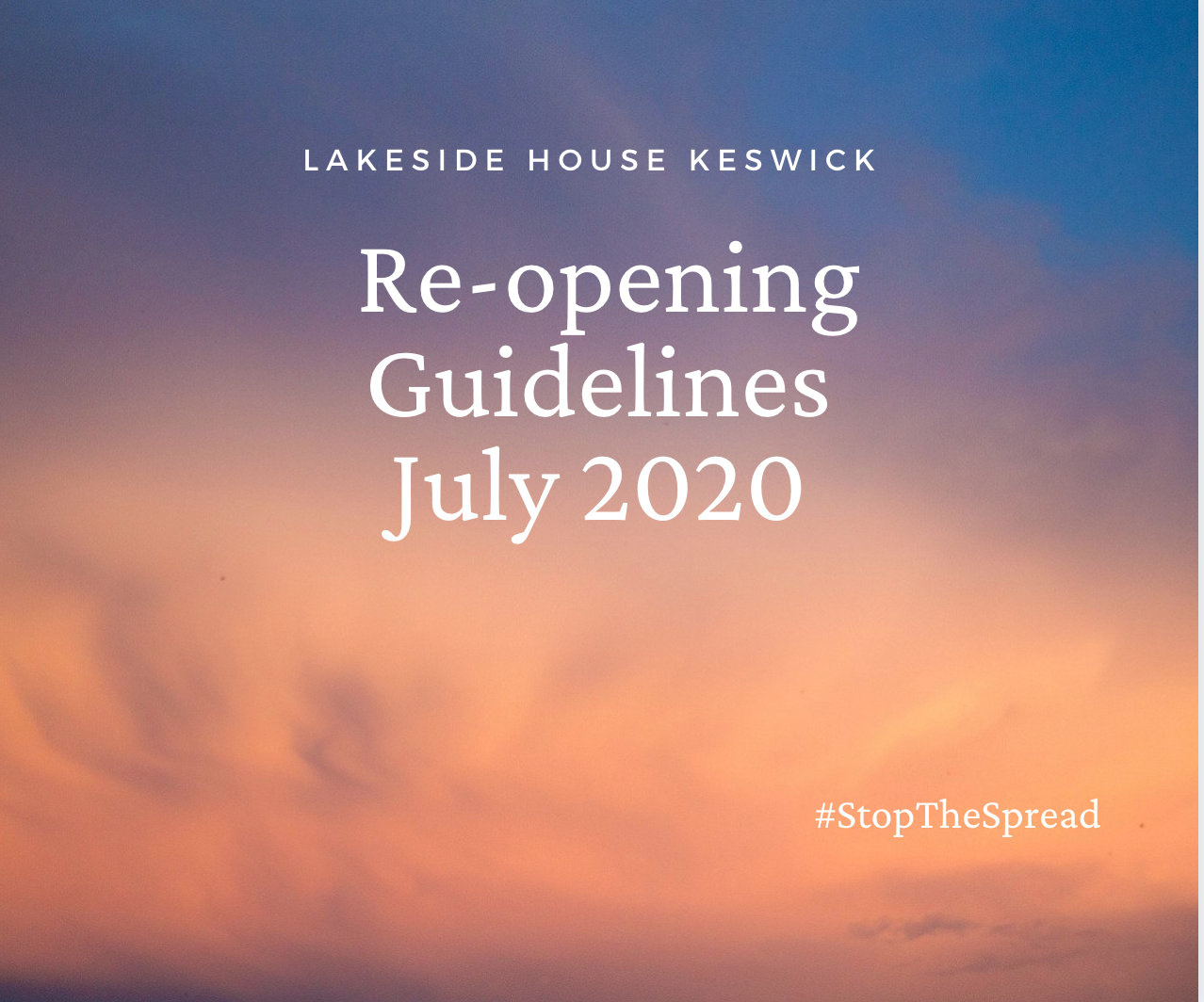 COVID-19 Re-opening Guidelines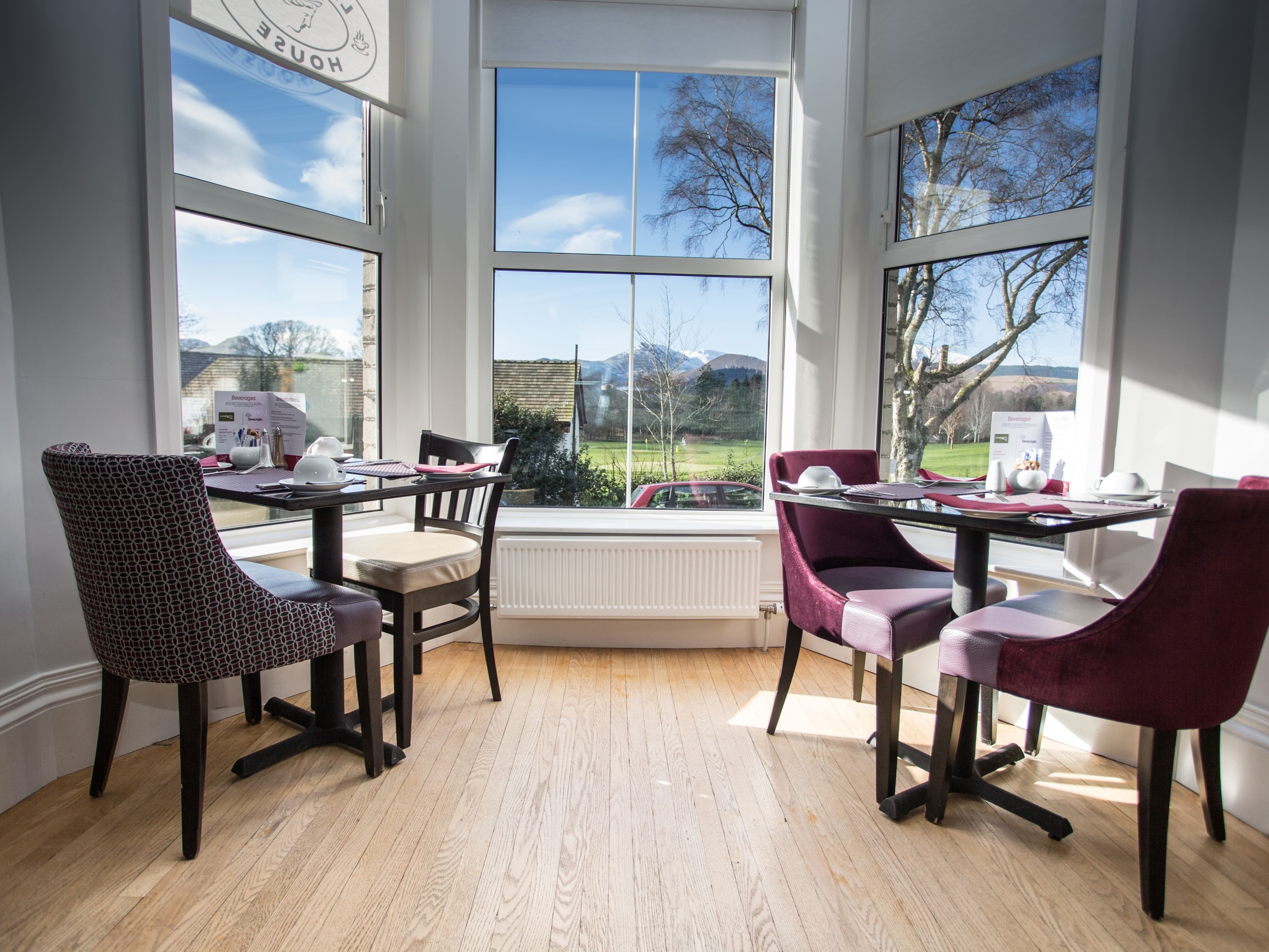 Breakfast Options
We have made some changes to the way we offer breakfast and this information can be found in our re-opening guidelines above and is further explained in your welcome pack.
As was the case prior to Covid 19 - we ask all of our guests to make us aware of any specific dietary requirements at the time of booking.